The Ultimate Kids Welly!
Your happy little splashers will love our new Splashers Clear wellies. Change the wellies look simply by changing socks! The possibilities are limitless.
Our Splashers Clear wellies come with a removable insole for comfort and easy cleaning and also a handy cotton gym bag to carry them in.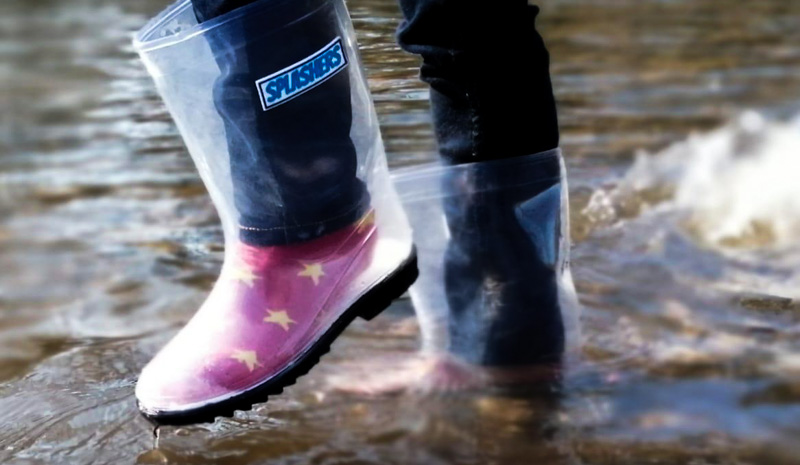 100% Waterproof
Splashers wellies are 100% waterproof and will ensure that your little splashers feet stay nice and dry.. unless they venture a bit too deep!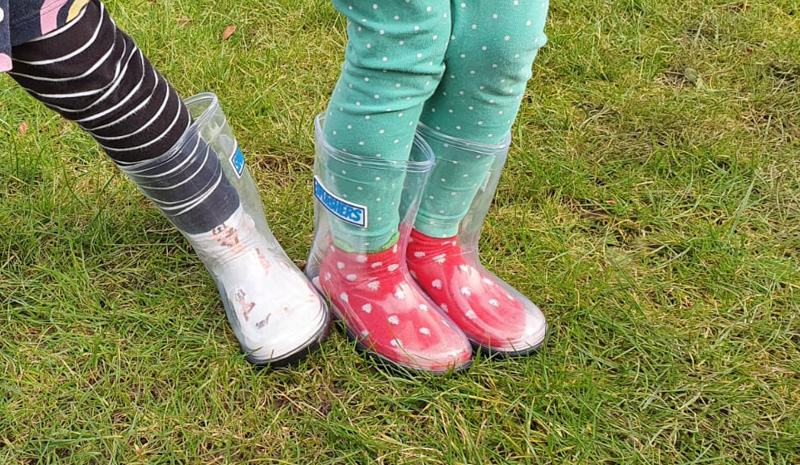 Super Fun!
Since Splashers wellies are transparent, your happy little splashers can show off whatever cool socks they want to, be it their favourite super heroes, godzilla or sparkly unicorns!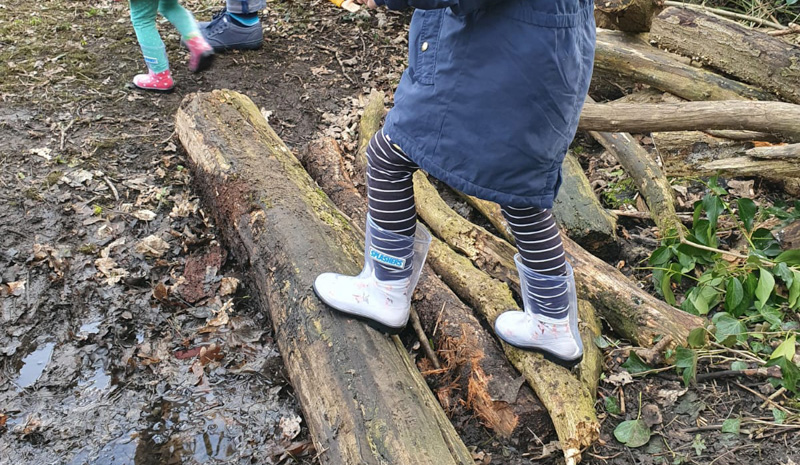 Sturdy Treads for Grip
From the first step to the last, the deep treads on Splashers wellies help keep feet on the ground, sure and stable - whatever the conditions.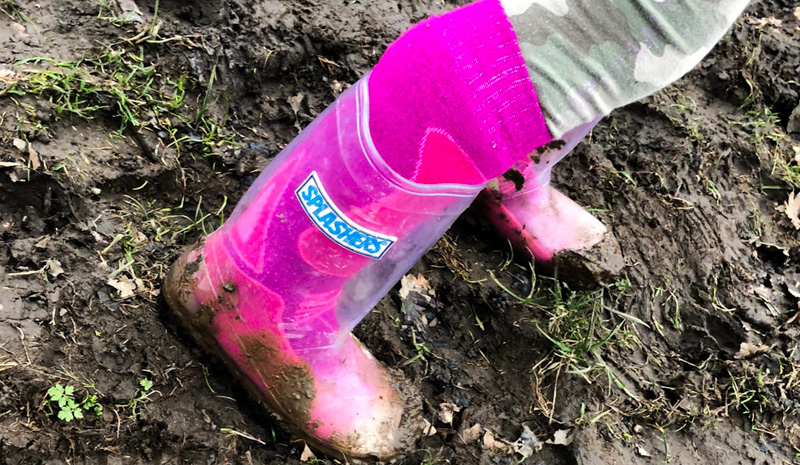 Comfort For Kids
Splashers come with a removable insole which adds comfort and aids removing any bits and bobs that make it inside after an outing!
Since Splashers are transparent, you can also be sure that the wellies for your little ones feet properly.